ISO 27001 (formally known as ISO/IEC 27001:2005) is a specification for an information security management system (ISMS). An ISMS is a framework of policies and procedures that includes all legal, physical, and technical controls involved in an organization's information risk management processes.
The requirements of the ISO 27001 standard expect monitoring, measurement, analysis, and evaluation of the Information Security Management System. Not only should the department check itself on its work, in addition, internal audits need to be conducted.
ISO/IEC 27001 specifies a management system that is intended to bring information security under management control and gives specific requirements. Organizations that meet the requirements may be certified by an accredited certification body following successful completion of an audit.
ISO 27001 certification is the only international standard for the governance of information assets, creating an effective and sustainable Information Security Management System (ISMS). When you hire UEI-Technology, that specializes in the implementing of ISMS for organizations of all sizes, your ISMS will be as unique as your organization.
UEI-Technology experts and analysts are best known in helping our customers to become certified by making sure your policies, standards, procedures, and processes are in place before certification audit.
However, in collaboration with our business partners, auditors, certification companies, analysts, and experts, UEI-Technology strives to deliver You will be able to mitigate your risks and gain a certification since you cannot afford to lose your customers, clients, and partners business as they request for information security best practices. Also, ISO 27001 certification is an internationally known value add that improves your credibility in global marketplace.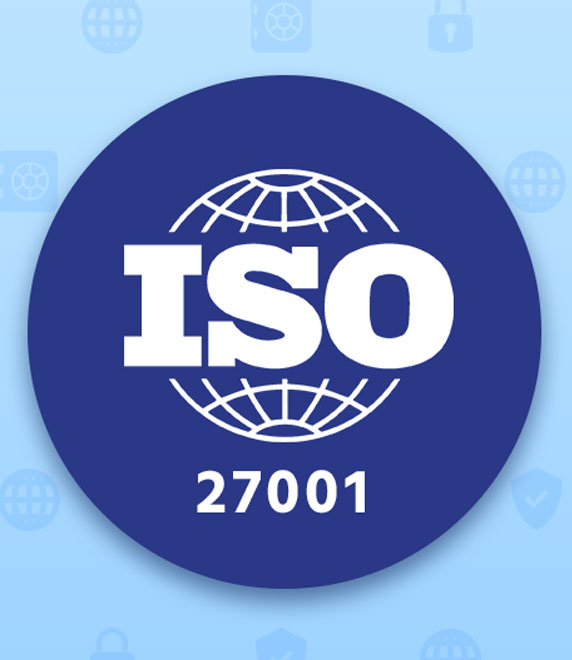 Define your risk assessment methodology. ISO 27001 doesn't prescribe a single, set way to perform a risk assessment.
Compile a list of your information assets.
Identify threats and vulnerabilities.
Evaluate risks.
Mitigate the risks.
Compile risk reports.
Review, monitor and audit.