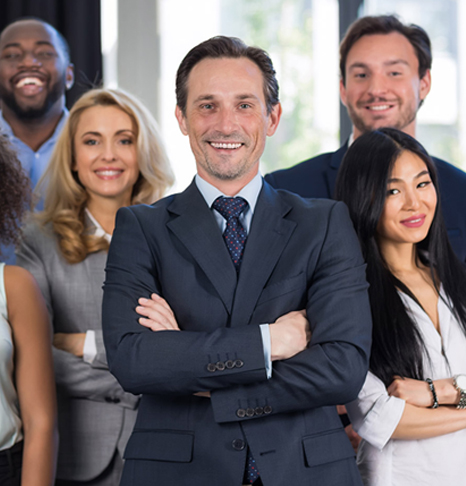 UEI-Technology constantly encourages those interested in being certified for Information Security Work to obtain certification by offering mentor program and partnering with reputable industry partners via referrals to prepare such individuals with security talents to become certified as: Certified Information Systems Security Professional (CISSP), Certified Information Security Manager (CISM), Certified Information Systems Auditor (CISA), Certified in the Governance of Enterprise IT (CGEIT), or Certified in Risk and Information Systems Control (CRISC).
With certification, it is easy to understand and hire expert talents in the industry. However, by design, this program and / or referral is provided at no cost to any participants. It is meant to help those with interest prepare for their certification exams.
There is no cost for the classes within the mentor program; however, students will need to purchase the textbook and pay to take their exams.