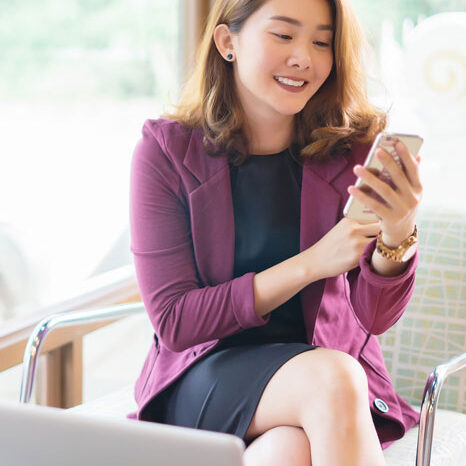 Setting up a small business has a lot of risks involved especially when Cyber-attacks are increasing in today's business landscape. Whether you are a big, small, or medium-sized business, you are a target. A small business owner should put the pressure on the attacker, not on his security program. Many small business owners may have a lot of thoughts into how to maximize technological abilities for the least cost, however, the security best practice is often side-lined or overlooked in order to get the business up and running quicker and cheaper.
UEI-Technology experts and analysts do understand how challenging owning a small business can be and how difficult it can be to build a security program that can respond to the needs of your small business with regards to risk assessments, risk treatment, vulnerability remediation, and meeting compliance.
Our experts usually find the right people, with the necessary technical skills and the process to build a security program that fits your business at alower cost because we realize that technology may not be your core business.
Being pro-active rather than re-active to emerging security issues is a fundamental belief at UEI-Technology. Every day, new security issues and attack vectors are emerging, and UEI-Technology strives to keep abreast of the latest security developments by working with security researchers, our peers, and our small business customers. We work with the community and therefore appreciate the community's efforts in creating a more secure ecosystem for all.
The leaders of UEI-Technology are recognized information security experts who share their expertise with our clients on a constant basis. UEI-Technology's security team has extensive experience in the professional service arena. With years of experience, we know the art of building a security program that is tailored to meet your company needs at appropriate level…
Read More